Max Verstappen – Red Bull Racing Long Sleeve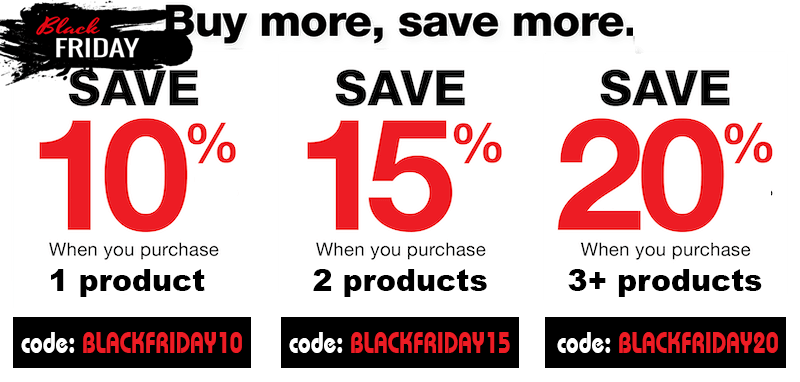 VALID UNTIL NOVEMBER 30, 2022
This long sleeve t-shirt is an instant crowd favorite! It can be styled with jeans for a casual look, or worn with a blazer for a more classy business look while remaining in comfort.
Be exclusive, Be Devine, Be yourself.
Added to wishlist
Removed from wishlist
0
This product will be picked up by carrier within

November 30, 2022
Estimated Delivery (Standard Shipping):

December 5, 2022
SKU:

cc-30-188-96164584-1635430264721
Category: Long Sleeve
Specification:
Max Verstappen – Red Bull Racing Long Sleeve
Only logged in customers who have purchased this product may leave a review.

Max Verstappen – Red Bull Racing Long Sleeve