Daniel Ricciardo Monza Tank Top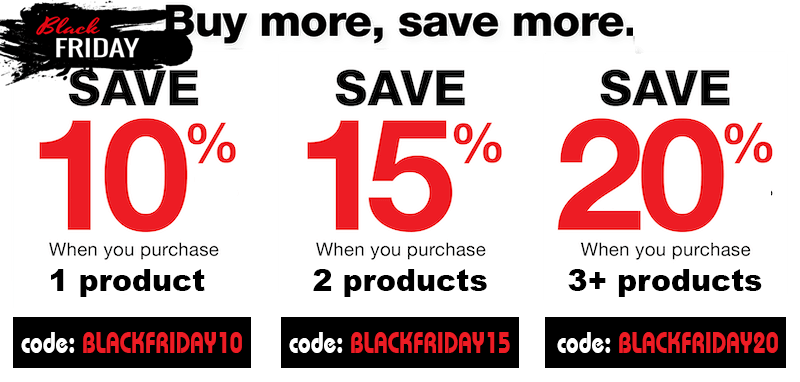 VALID UNTIL NOVEMBER 30, 2022
The comfortable, relaxed fit is perfect for a sunny day out or as an extra layer on those colder days. This Tank Top is suitable for both men and women.
Be exclusive, Be Devine, Be yourself.
Added to wishlist
Removed from wishlist
0
This product will be picked up by carrier within

November 30, 2022
Estimated Delivery (Standard Shipping):

December 5, 2022
SKU:

cc-257-1844-96194977-1635770820321
Category: Tank Top
Only logged in customers who have purchased this product may leave a review.

Daniel Ricciardo Monza Tank Top