Josh Allen, Buffalo Bills, Duff's Chicken Wings Sweatshirt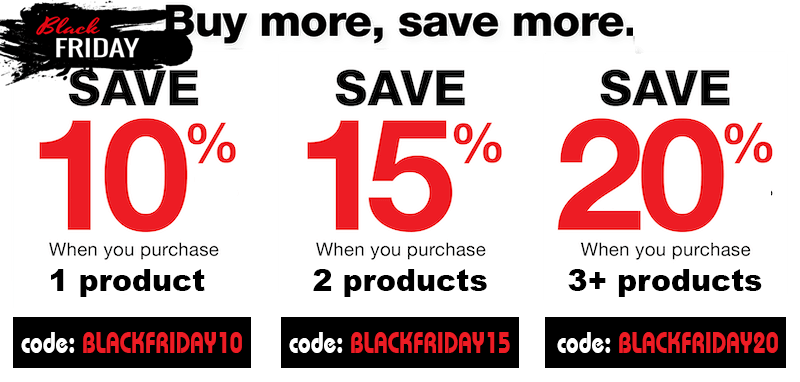 VALID UNTIL NOVEMBER 30, 2022
Ideal for any situation, a sweatshirt is pure comfort. This sweatshirt is sure to keep you warm and stylish all day long.
Be exclusive, Be Devine, Be yourself.
Added to wishlist
Removed from wishlist
0
This product will be picked up by carrier within

November 30, 2022
Estimated Delivery (Standard Shipping):

December 5, 2022
SKU:

cc-564-5011-96141456-1635239474807
Category: Sweatshirt
Specification:
Josh Allen, Buffalo Bills, Duff's Chicken Wings Sweatshirt
Only logged in customers who have purchased this product may leave a review.

Josh Allen, Buffalo Bills, Duff's Chicken Wings Sweatshirt